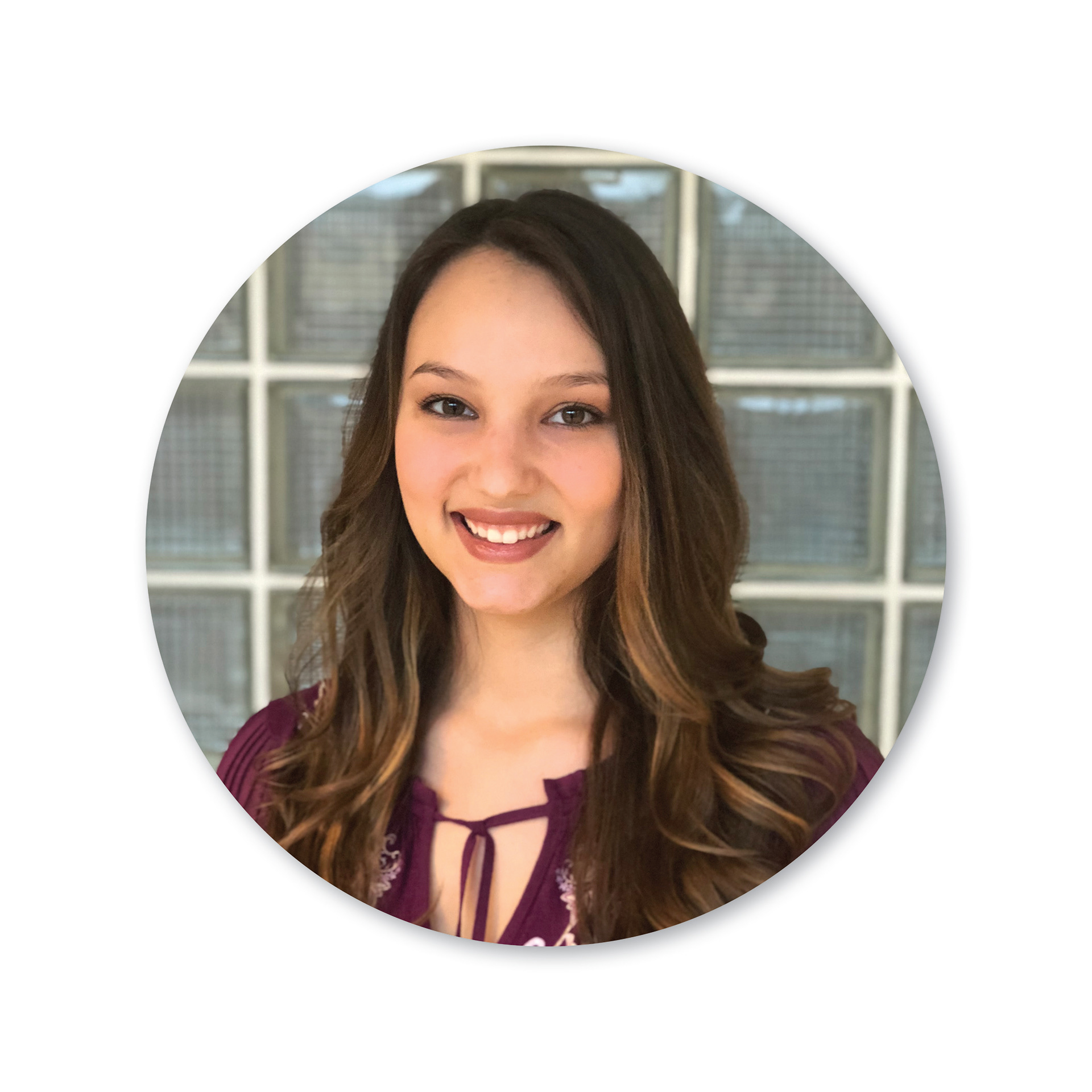 Hello! My name is Noelle Zies and I am a recent graduate of the Visual Communication Design program at The Ohio State University, Class of 2019. I am originally from Central Florida but have lived in Columbus, Ohio for over 10 years. 
     My passions are Design and Travel. When I'm not in the studio designing, I'm spending time with my friends, visiting family in Florida, catching the latest film at the movie theater or visiting whichever Broadway show is in town! As you can see below, I'm a big fan of Harry Potter and Disney. Some of my favorite shows are The Office, Gilmore Girls and Game of Thrones. You can catch me listening to Imagine Dragons, Twenty One Pilots or The Beatles any day. 
     I'm looking for positions that will allow me to learn new skills, use creative thinking, and that harbor friendly and fun work environments.
scroll down to view my resume!